[rev_slider alias="home-slider-en" /]
FABBRICA ITALIANA LAMIERE
Fil Fabbrica Italiana Lamiere is specialized in the hot production of sheet metal for trains.
Professionalism and many years of experience distinguish us in the production of sheet metal, used for the construction of mechanical parts and plant components, as well as for shipbuilding.
Over the years, we have also specialized in high carbon content sheet metal for moulds, with low silicon used by the most modern laser cutting systems. Corten sheet metal and for boiler-making, in the production of high-strength wear-resistant steel quarto plates and in the distribution of sheet coils.
The passion for this job has been handed down from father to son, for over 50 years, always improving quality standards.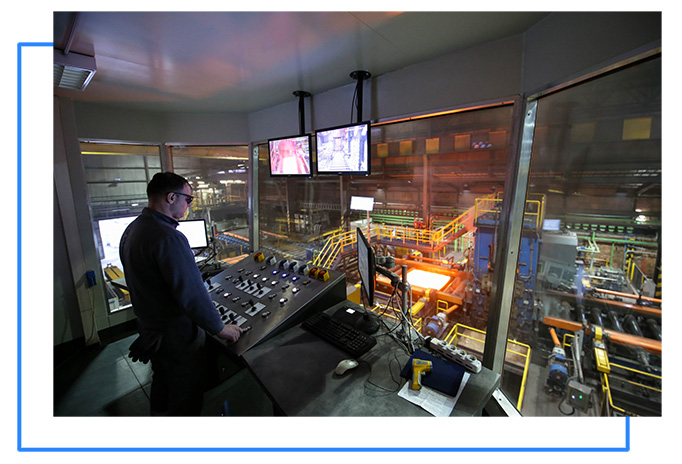 CERTIFICATIONS
In order to ensure the production of professional and safe products for you, the environment and our employees, Fabbrica Italiana Lamiere Genova , FIL, holds numerous certifications which assure that our work is carried out according to current regulations.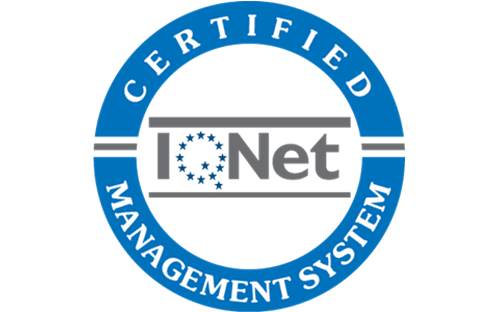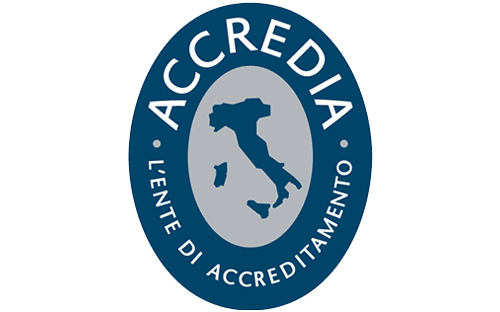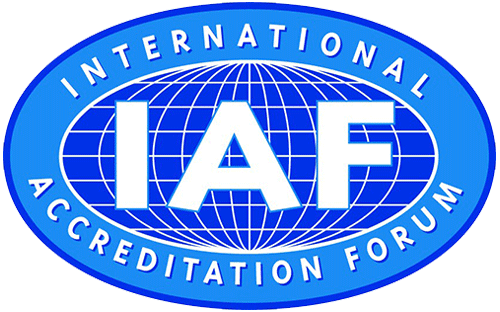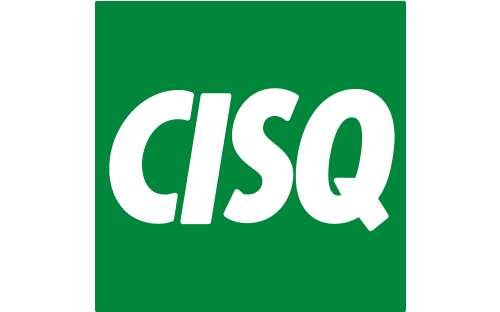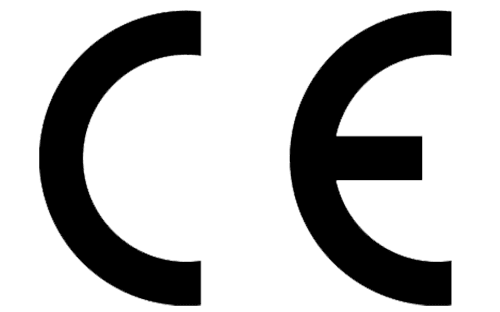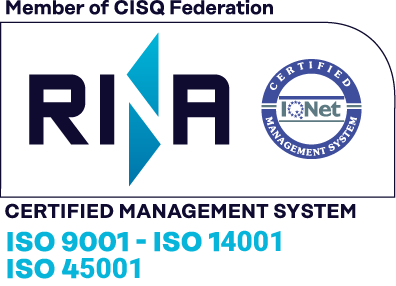 TO RECEIVE OUR BUSINESS INFORMATION
Via Natale Gallino 63, 16164 Genova